Ginger Exchange Watertown
At Ginger Exchange Watertown, we pride ourselves on preparing a delicious meal for every customer, every time. Our ingredients are fresh, and our staff is friendly and courteous. Food has a great tradition in the community and is cultivated. The meals usually consist of several different dishes with different flavours. Ginger Exchange Sushi Watertown showcase greatest Asian cuisines under one roof, the restaurant menu includes a colourful selection of sushi, sashimi and Chinese main course. Ginger Exchange Watertown menu is largely based upon rice, pork, chicken and vegetables and is a paradise for meat lovers. Steaming noodle soups, sophisticated curries in all variations and perfectly prepared sushi and sashimi - enjoy an unforgettable world of experiences with cool drinks. Ginger Exchange Watertown strive to provide a solid variety of Asian comfort food that you can come to love and have a lot of fun with in sharing the experience with friends. There is something for everyone (vegetarians & gluten-free fans included). Our dishes are crafted via stir-frying, pan-searing, steaming, water blanching, frying, wok-cooking. You will also get light dipping sauces, citrus, miso, wasabi, pickles and soya sauce with the main course. At Ginger Exchange Sushi Watertown, we combine all the techniques from other cuisines and add magical spices to get a titillating food experience. Ginger Exchange Watertown has combined the traditional Japanese and new dishes with modern cuisine, sourcing a wide range of choices to choose and using the best Japanese ingredients. Eat well and enjoy delicious food at home too! If possible, give us a quick call, order and come over. In a few minutes everything is prepared and ready to take away. Ginger Exchange Watertown menu offers delivery and takeout online with the highest quality of the best freshest ingredient's cuisine in 98 Main Street Watertown MA 02472 with a special discount menu.
Nightly Specials & Events
Awesome deals every night of the week. No takeout or doggy bags.
Ginger Exchange Menu Highlights
Appetizers
Sushi Entrees
Lunch Specials
Hand Roll
Mastering the art of Sushi isn't as easy as it may Look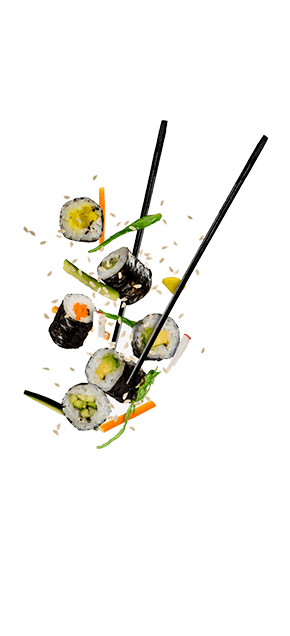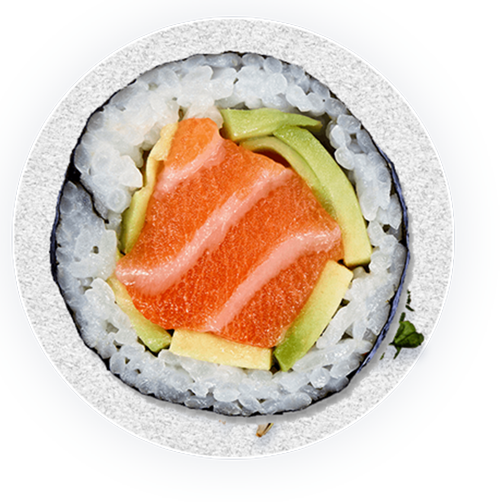 Our rice is always right at body temperature, and will be sticky enough that it doesn't fall apart as you bring it to your mouth
Our toppings, are Fresh & right sized in proper proportion to the rice: not too big, not too small.
Treated (su-jime or shio-jime) bright, firm, shiny, not greasy or wet, and clean tasting.
We (family from out of town) liked this place a lot. Waitress was nice and attentive, though it wasn't very busy when we went. The first test of any place that claims to serve Thai food is whether they can make Pad Thai that's actually worth eating (e.g., not overly sweet). Theirs was good. Sushi rolls and all the other bits I mooched from my kids plates were also tasty. We left full and in a good mood.
Laid-back atmosphere, friendly staff and a wide menu. The food is good: It's the place I'd recommend if you're looking to have a quick bite without ordering anything fancy. Some items are a bit expensive for the portion size, but they have a lot of daily specials that make it worth the visit.
Very good food. Our server was fantastic. I'd recommend this place. They have the best idea. A big bowl of chicken wings to share or just eat em all yourself! Nice place. Will be back again!
Restaurant Gallery
Food Gallery